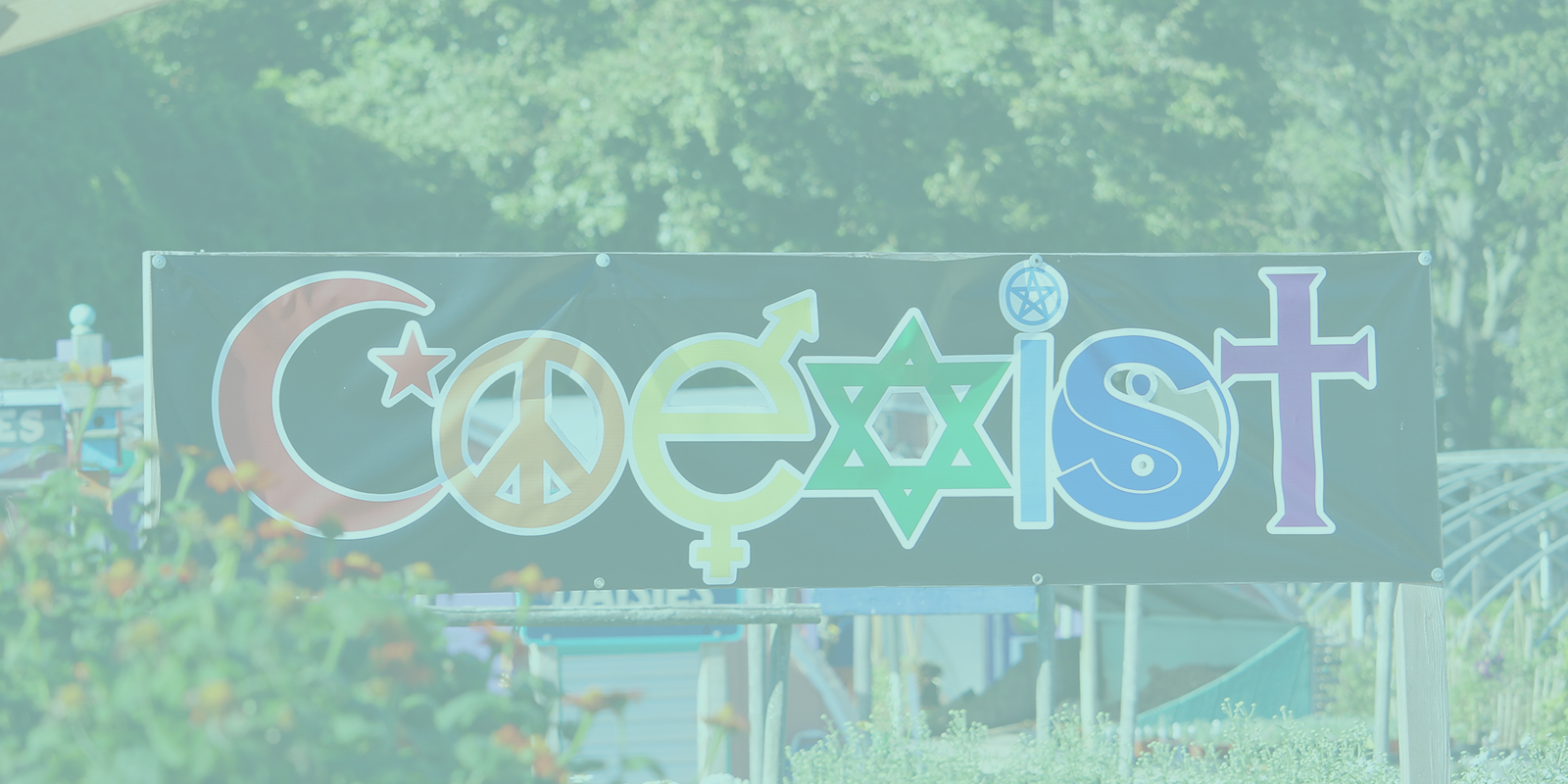 All our staff members are as valuable a part of Trimble's as the plants we grow. We are fortunate to have a group of talented folks who can do it all, from identifying a plant or a pest to installing rock walls, walkways and fabulous gardens. You'll find them knowledgeable, friendly, and always hard-working.
Anne E. Trimble
Proprietor, Designor & Director of Landscape Projects
Anne has designed and installed many showcase gardens for both private homeowners and commercial properties. Anne received her Bachelor of Science degree in Horticulture from the University of Rhode Island. You can witness Anne's trademark expertise in her cottage gardens, perennial borders, container plantings and seasonal displays.
Her extensive background in estate and urban horticulture includes a partnership in Geo Design Custom Gardens, restoration and landscape design of Tavern on the Green, and a stint as Director of Children's Education at the Brooklyn Botanic Garden. Anne also directed the restoration of the gardens at the General Theological Seminary in Chelsea.
Nancy Leskody
Proprietor & Director of Nursery Operations
Nancy is a Long Island native and a dedicated environmentalist who was formerly with the New York City Department of Parks and Recreation. Nancy is the creative force behind the selection of plant material, growing practices, and the sales displays that make the nursery so unique.
She conducts many of the lectures and garden tours here at Trimble's, as well as being responsible for the technological upgrades that keep the business moving forward efficiently. Nancy has completed the Agricultural Workforce Certification program at the State University of New York, Farmingdale.
Georgeann Packard
Landscape Supervisor/Draftsman, Graphic Designer
Georgeann is our Landscape Supervisor and has published three novels, which are all available on Amazon. She worked for many years in graphic design in NYC's Greenwich Village and now brings her artistic abilities to our garden layouts and publications at Trimble's. She studied landscape design drawing, annuals and perennials, and greenhouse growing at Suffolk County Community College, as well as photography at the International Center of Photography in NYC. She exhibited her work at 22 Wooster, the Soho cooperative gallery she helped run for four years. She has a B.A. from Michigan State University.
Georgeann's second book, "Paint the Bird," has been published by The Permanent Press. The story transports her characters from Brooklyn and Manhattan to Orient and Greenport, and then back again. It's also available as an ebook or in audio format. Check it out, as well as her new release, on Amazon.
Suzie Germano
Nursery Sales and Marketing
After 6 years on Wall Street and over 20 years at Variety newspaper and MTV networks in advertising, programming, public relations and public affairs, Suzie comes to Trimble's with vast talents in media and customer service.
"I love working at Trimble's because I love the people that come in... helping them create a beautiful garden is fun for the both of us. It's basically education. And I'm not going to let you leave the nursery with a plant I'm going to make sure you know where you're putting that plant and people appreciate it. They come back because I'm not here to sell plants, I'm here to make your garden look beautiful."
Suzie designed the September 11th Memorial Gardens in Central Islip and in Riverhead. She is also the force behind the Weekly Update e-mails that Trimble's sends to all those folks on our email list. Click on "Contact" and let us know if Suzie should include you!
Omar Jimenez
Master Builder & Mason
Omar Jimenez is the mason and master builder here at Trimble's. Omar has spent the last ten years here on the North Fork creating patios, rockwalls, walkways, pergolas and trellises.
"What I really like about working at Trimble's is that every day is a new challenge," Omar says. "They like a more natural look in stone work and when you add in all the plants, it's very beautiful." Omar built a three-tiered pergola here at the nursery. Come take a look and get inspired.
Kathleen Leskody
Nancy's sister, was the owner of the infamous Bayou restaurant in North Bellmore before turning her creative eye to Trimble's. Always an avid home gardener, she has studied at the Brooklyn Botanic Garden. Watch for her in the greenhouse creating amazing container and windowbox plantings or sprucing up the sales yard.
Dianne Wood
Dianne is our maintenance crew supervisor and is also the go-to person when we find a diseased leaf or some mysterious insect damage. Her knowledge on good horticultural practices is invaluable. Dianne's hands-on training comes from years with her fingers in the soil and her nose in a research book.